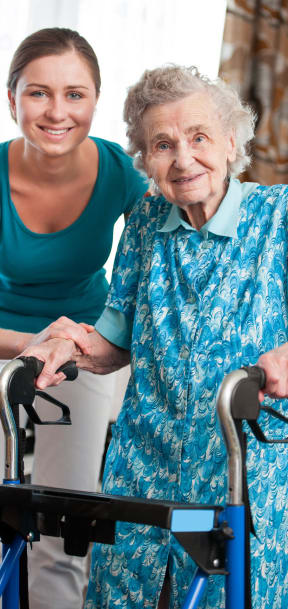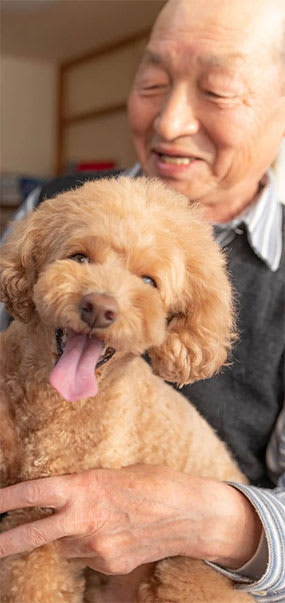 Welcome To
Cogir of San Rafael Memory Care
Proudly introducing Cogir of San Rafael Memory Care, one of the best memory care facilities in San Francisco. Our mission is to enhance your loved one's lifestyle, offering them the essential memory care services, while making sure they enjoy a fulfilling retirement. To achieve this, we compiled a thoughtful list of amenities, life-enriching activities, and professional therapy plans, all following a person-centered approach.
Read More

Read More +
Before moving in, seniors benefit from an initial assessment during which we not only determine the most appropriate care plan for their health needs but also get to know our future residents better. Learning about their life stories, hobbies, and interests helps us to ensure they can continue living a gratifying and rewarding life, while receiving the round-the-clock assistance they need. Besides the individualized care plans that are carried out by our friendly and well-trained team, we make sure to adhere to the recommendations of the Alzheimer's Association®. Cogir of San Rafael Memory Care reaches new heights on the secure premises of our memory care community. Appointed with a lush flowery garden, a welcoming living room, several life skills stations, and other lovely gathering spaces, our memory care in San Rafael provides the perfect ambiance for residents to age in place peacefully. Our residents are free to befriend like-minded peers and engage in social activities that stimulate their cognitive, social, and physical skills. More than this, the memory care apartments are spacious and pet-friendly, so seniors' loyal companions are welcome to tag along. We can't forget to mention the wonderful meals our on-site chef prepares, too. Using local farm-fresh ingredients from a nutritionist-approved menu, our team goes the extra mile to prepare both healthy and super delicious dishes.

All this is just a glimpse into the ways Cogir of San Rafael Memory Care can make a difference in your loved one's life. Reach out to us today—we would love to tell you more about our memory care in San Rafael!
Living Options
A SENSE OF PURPOSE EVERY DAY
From full-time memory care to short-stay respite care, COGIR of San Rafael is a safe, warm atmosphere designed specifically to offer comfort and stimulation to residents with Alzheimers disease or other types of dementia. Residents are gently guided toward daily success through secured perimeters, walking paths, wayfinding cues and other interactive areas. One noticeably different feature from what is usually found in memory care communities is your loved one is free to walk everywhere within the secured confines of the property including our the outdoor flowered courtyard and other interactive areas like a vintage dcor-filled reminiscence caf gathering space. COGIR of San Rafael also offers life skill stations, where residents can revisit fond memories of life events like weddings, babies, even veteran memorabilia. In addition, COGIR of San Rafael offers hospice services on an as-needed basis.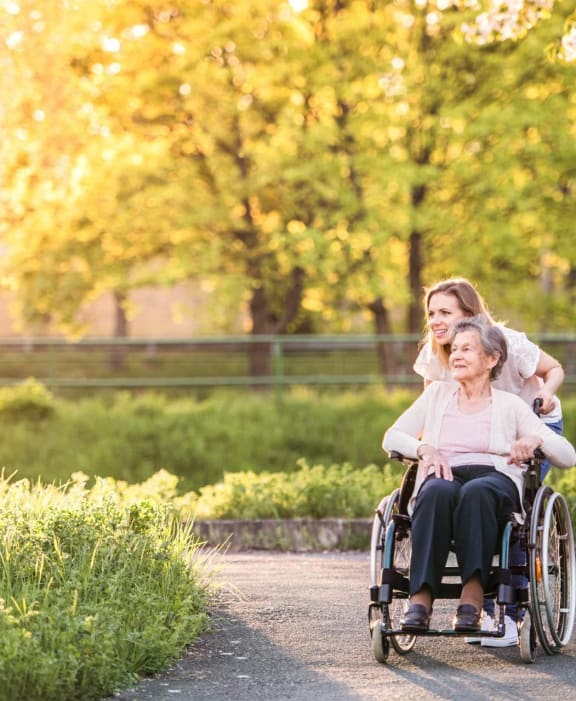 Photos of Cogir of San Rafael Memory Care
An Image is Worth A Thousand Words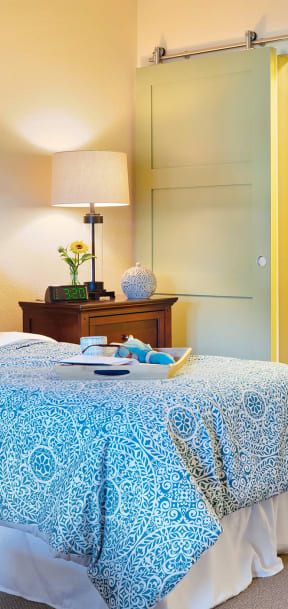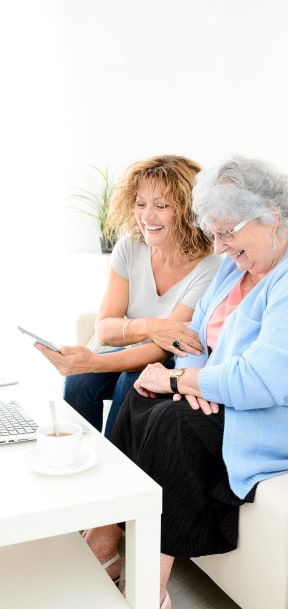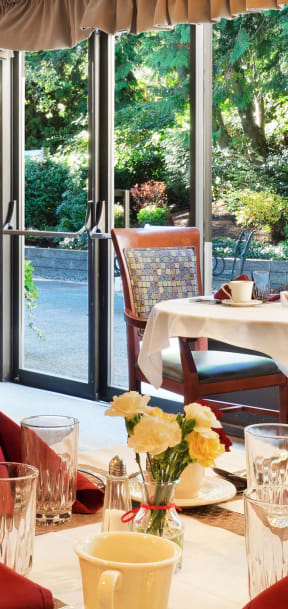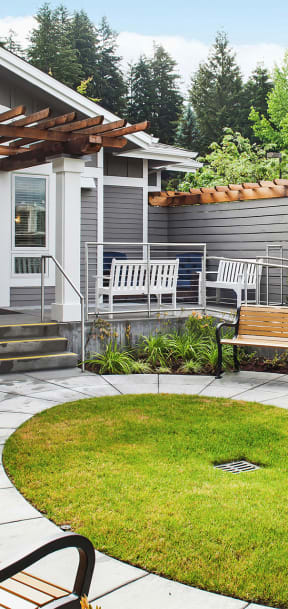 Amenities
The Comforts Of Their New Home
As at every COGIR community, delicious, high-quality meals are served throughout the day. Your loved one will enjoy home-baked bread served daily in the Bistro along with fruit and snacks available for the taking. Plus, special diets like pureed foods are available if needed.
Directions
Visit Us Today!
It is worth noting that many residents especially love Cogir of San Rafael Memory Care for its warmth, friendliness, and easy access to events and cultural activities.